The Solar Batteries, Solar Panels and Inverters are very popular in Africa.



V-CELL Solar Products in Africa.
V-CELL can provide professional solar system design, manufacturing and installation services. We have a complete solar energy product line, including: energy storage battery (lead acid gel energy storage battery and lithium iron phosphate energy storage battery), solar panel, inverter, controller, UPS power supply, and small electrical appliances with solar energy as energy source. Through modular design, our products are very easy to install and secure connections.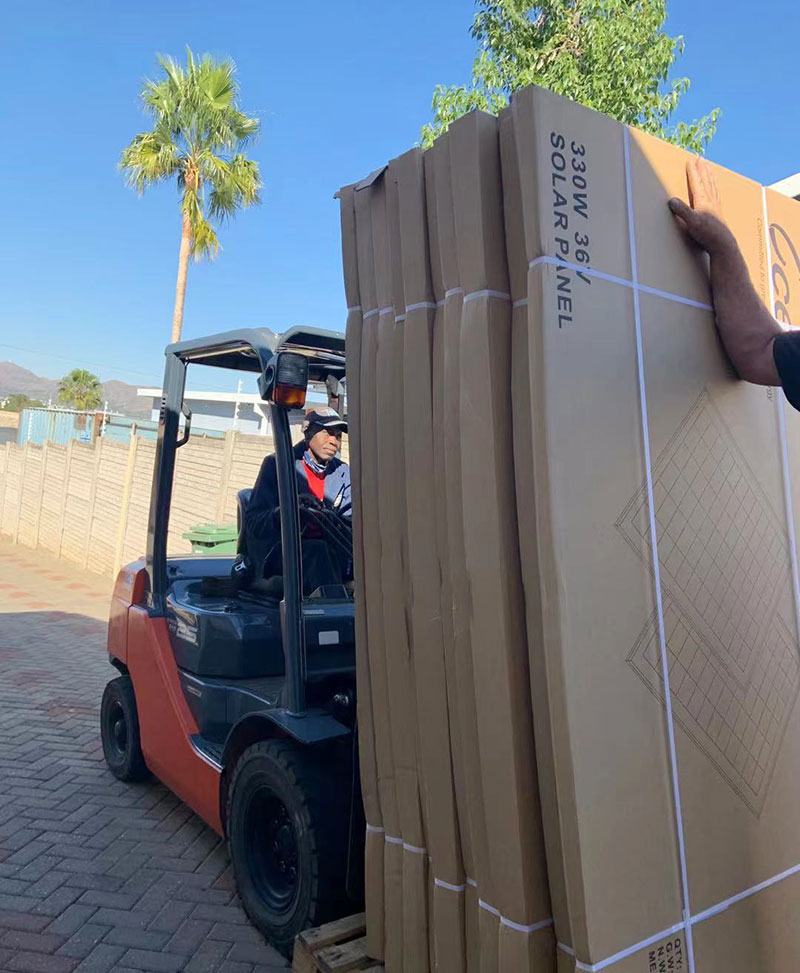 Our products have passed UL and CE certification and quality assurance system has passed ISO9001 certification.
The solar batteries, solar panels and inverters are very popular in Africa.
Welcome to contact us if any interests for our products.