R & D and intelligent Manufacturing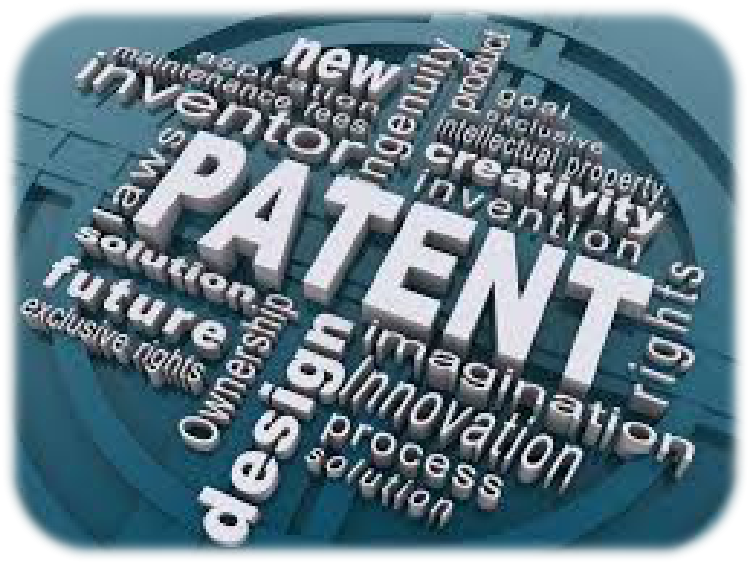 Patents:
We have obtained 200 invention patents of core technology.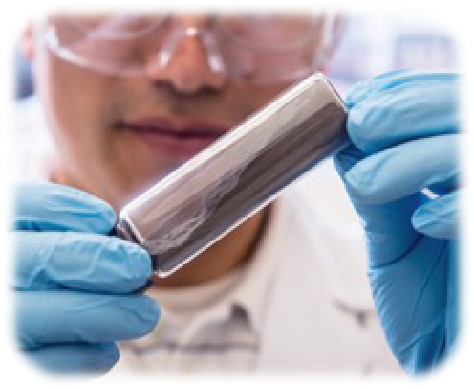 We are cooperating with Wuhan University and other Chinese famous universities to R&D new products.
R&D Direction:
Half-solid State Lithium Battery
Goal:
Obviously better than the present Lithium battery in 4 aspects: Energy Density, Cycle Life, Safety and Operating Temperature Range.
Certificates: