IGEM 2023 / Booth #: 1135 / Oct.4-Oct.6, 2023 / Kuala Lumpur Convention Centre, Malaysia
We're Back from IGEM2023 Exhibition in Malaysia.
Thank you, everyone, for visiting our booth at IGEM2023 on Oct.4 to Oct.6, 2023!
We sincerely appreciate the time you took to explore our offerings and learn more about our company. We are thrilled to have had the opportunity to showcase our expertise in the energy industry and share our passion for innovation.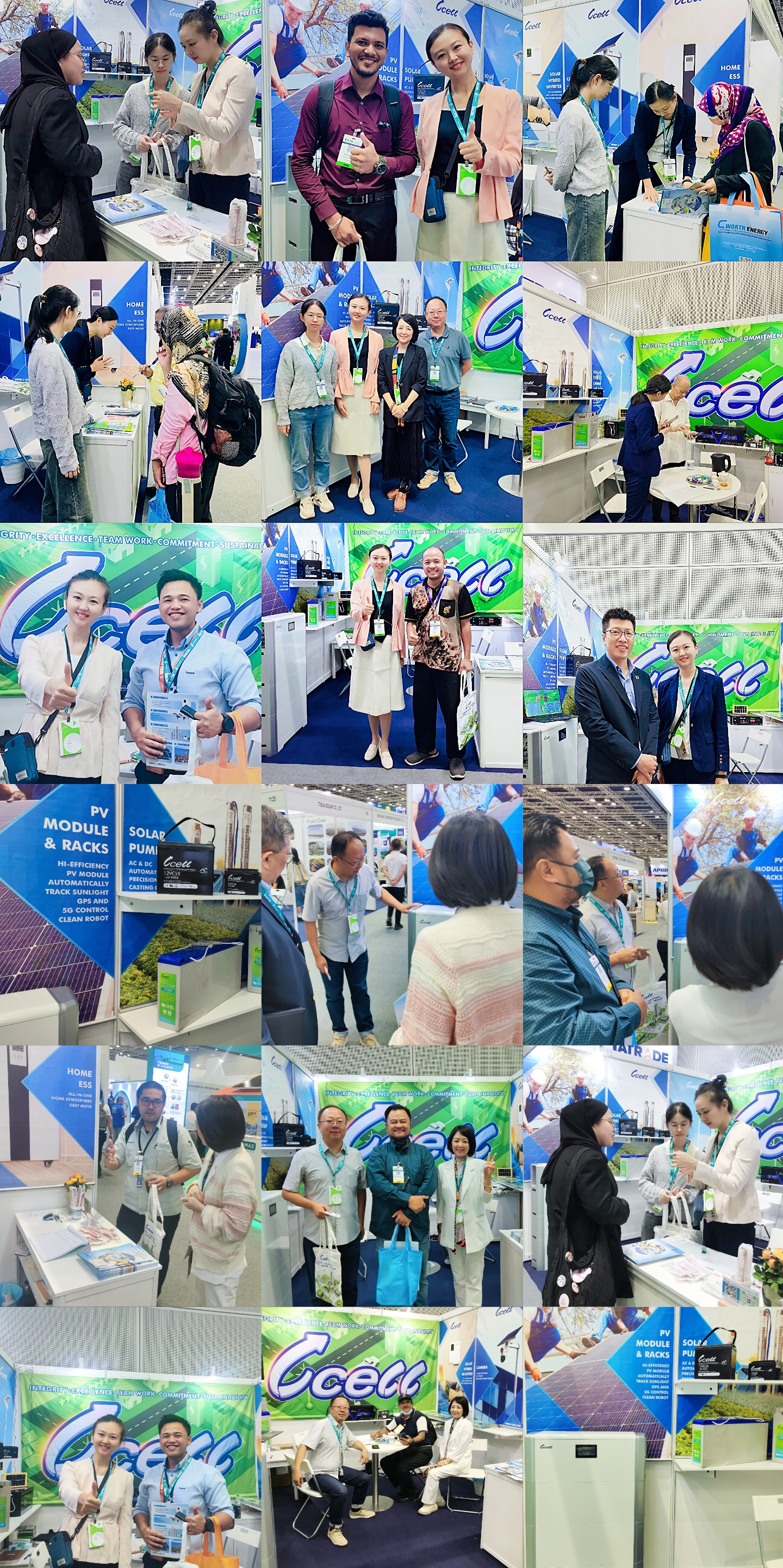 With over 20 years of experience in the field, we have continually strived to stay at the forefront of advancements in the energy industry. Our presence at IGEM2023 allowed us to present our cutting-edge products, solutions, and services.
If any of the items at the exhibition piqued your interest or if you have any questions about our offerings, please do not hesitate to reach out to us. We are more than happy to provide further information and engage in meaningful discussions.